Your Step-by-Step Job
Application Guide

Step 1
Look for a suitable role in our Job Board and click Apply.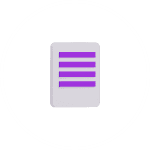 Step 2
Depending on the job type, you may need to either fill up an application form or upload your resume along with some contact info and declaration.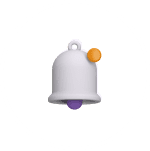 Step 3
Click Submit and keep a lookout for an email to confirm that we've received your application. We'll get in touch with you if you're shortlisted.