RecruitFirst, represented by our Executive Director & CCO, Adeline Sim, proudly participated in the grand opening ceremony of WorldSkills ASEAN 2023. This prestigious event, held on July 23, 2023, brought together skilled professionals and young talents from Southeast Asia to showcase their expertise in various vocational skills.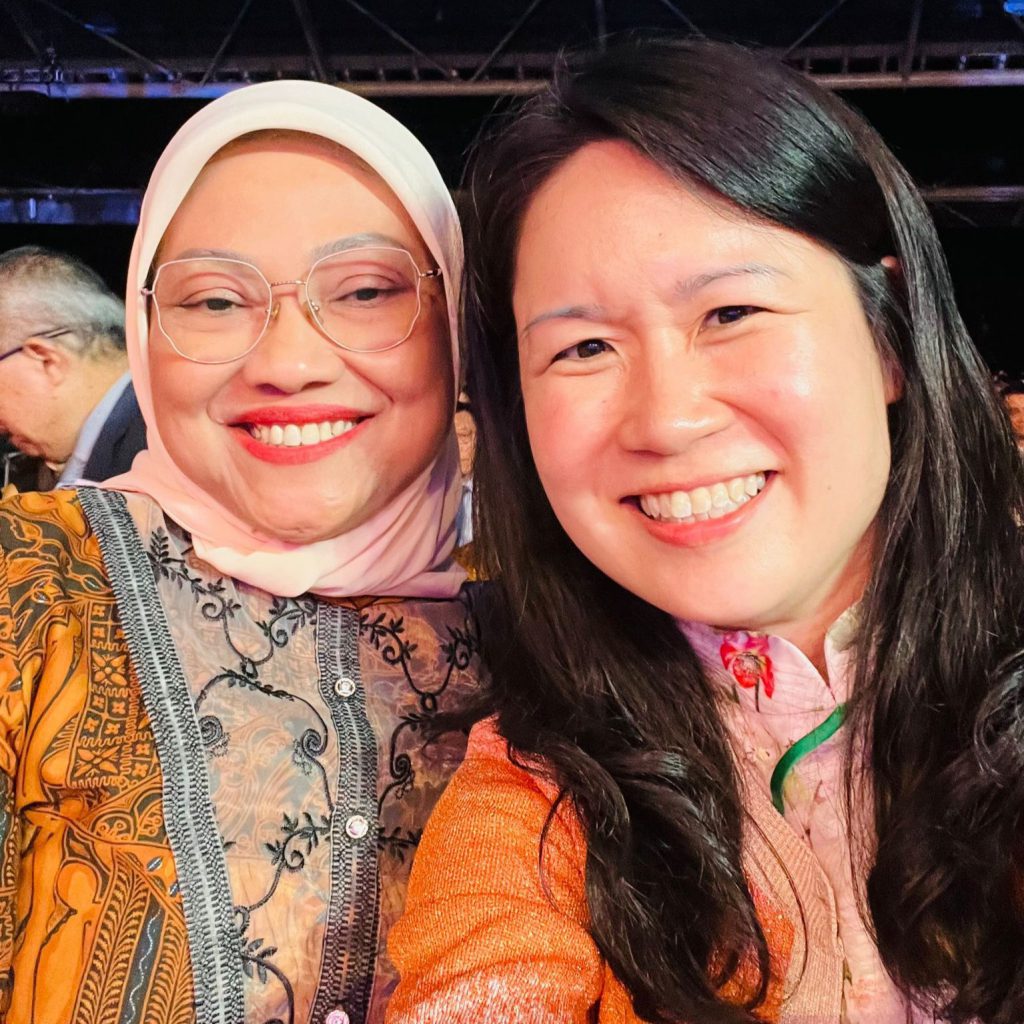 WorldSkills ASEAN 2023 has become a symbol of talent development and skills empowerment, providing a platform for individuals to display their exceptional abilities in technology, engineering, design, and more. HRnetGroup, with a mission to nurture and recognize talent, enthusiastically participated in this meaningful event.
The opening ceremony witnessed the passion and commitment of skilled competitors, with the distinguished presence of Indonesia's Minister of Manpower, Dr. Hj. Ida Fauziyah, M.Si., The Deputy Minister of Human Resources of Malaysia, Mustapha Sakmud and and Deputy Minister of Works of Malaysia, Abdul Rahman Mohamad. underscoring the event's importance in promoting vocational excellence and regional cooperation.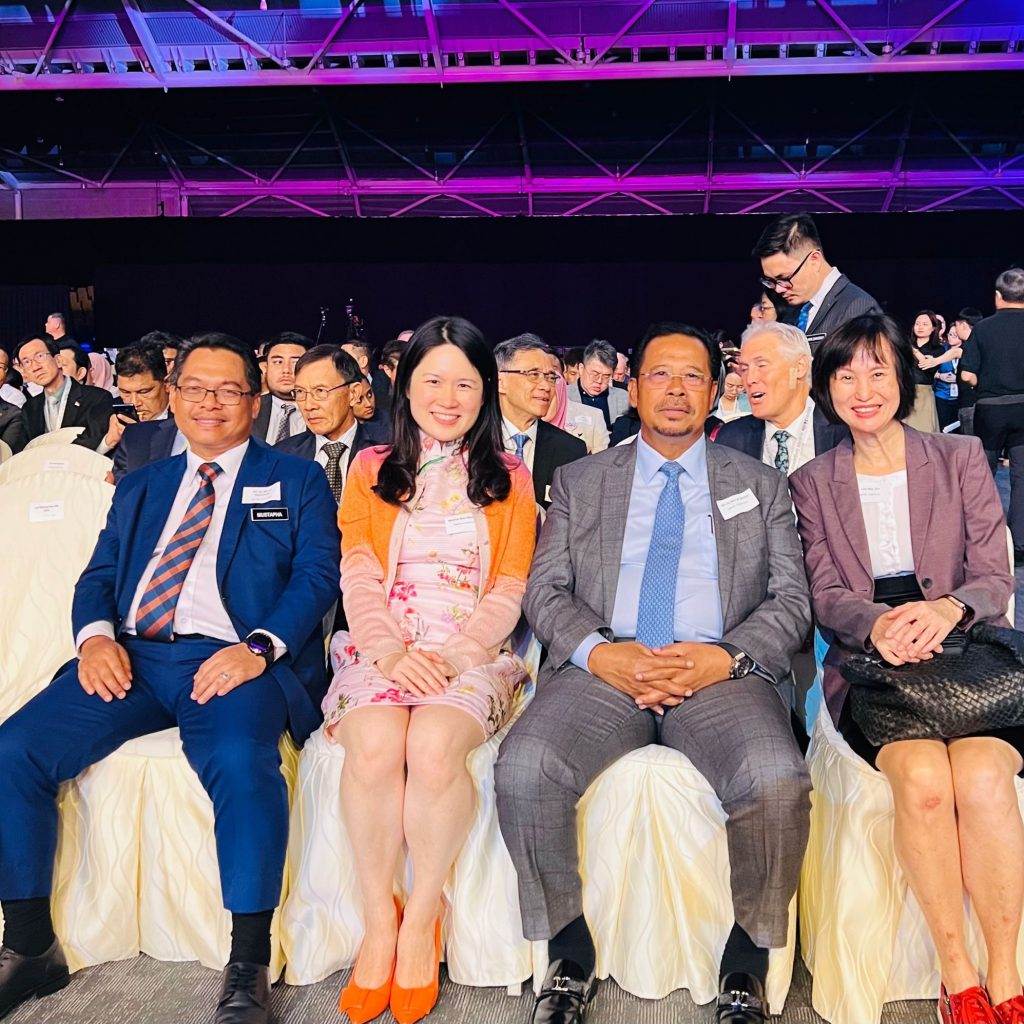 At WorldSkills ASEAN 2023, we collaborated with like-minded organizations and industry leaders to drive positive change in the human resources landscape. Through strategic partnerships and innovative solutions, we are dedicated to contributing to economic growth and development, ensuring a future-ready workforce that meets the demands of a rapidly evolving job market.
Our participation in this event reflects our commitment to supporting the next generation of skilled professionals. As a leading player in the industry, RecruitFirst prioritizes nurturing young talents and equipping them with essential skills for success in the global job market. We look forward to continued collaborations and partnerships to advance vocational skills and empower talented individuals to thrive on the world stage.