MALAYSIA'S GROWING CALL CENTRE INDUSTRY
As we progress with the disruption from the pandemic, the call center industry was one that continued its operations and is still booming in the country. Malaysia remains the most desirable location in the region for call center hubs due to the advancement in its digital infrastructure and the thriving outsourcing services under IT and Software Development industries.
With the help of the young and talented workforce, the Business Process Outsourcing (BPO) companies are on the rise in the country, and they are able to fulfil the demand for quality workers by clients all around the world. Some of the major companies include ENVO BPO, NXG Global, TDCX Malaysia, amongst others.
An unexpected trend that will make its mark is digital transformation and conversational artificial intelligence (AI). Many businesses are driving fundamental changes in their operations and entails to the job having an increased efficiency, business agility and having new values for employees. While this may have an impact on the industry, AI can assist the industry by managing and analyzing big data and obtaining specific data from consumers.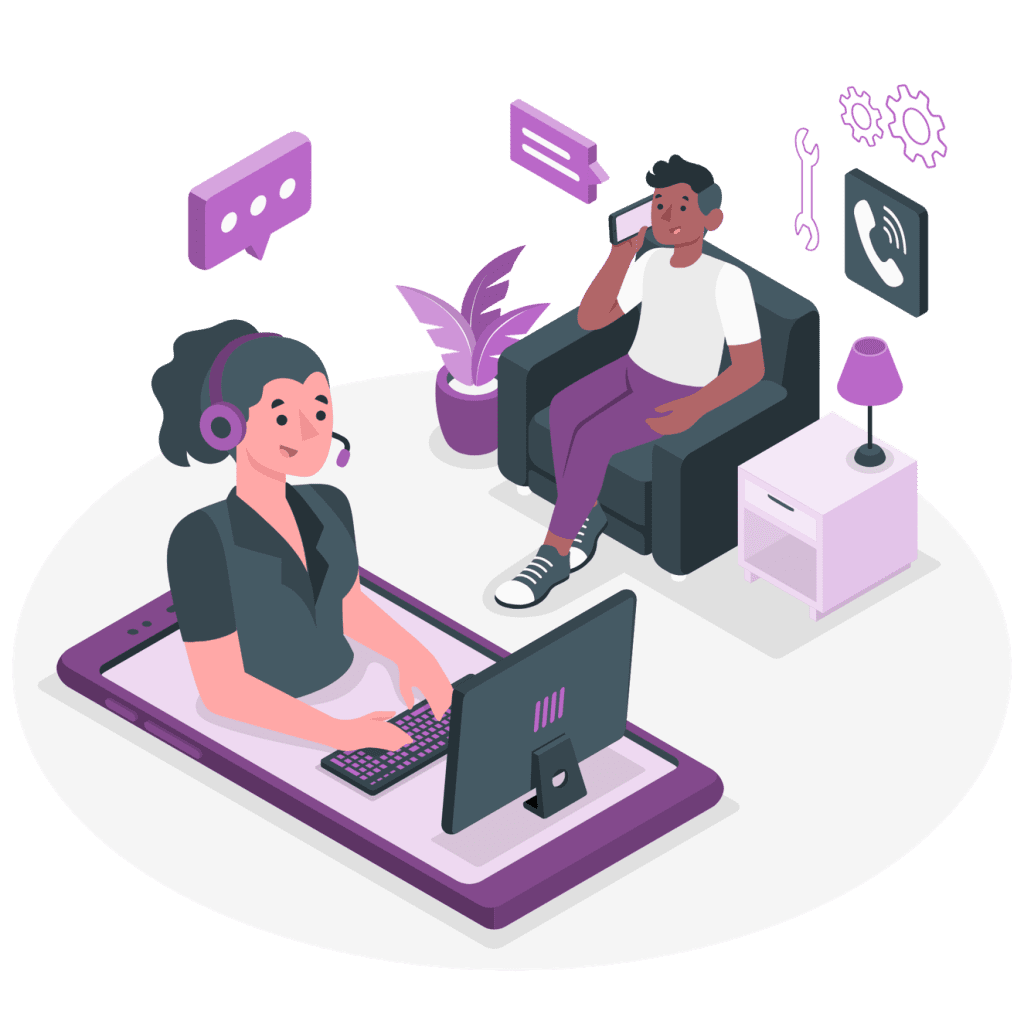 HOW DOES THE SECTOR WORK?
In Malaysia, as of May 2022, the government has increased the minimum wage to RM1,500 and this has indirectly affected the industry as a whole. Competing companies are now forced to increase their hiring budget to be more competitive and to recruit new employees.
Wage in Malaysia account for more than half of the household income, which plays an important role . The increase in minimum wage will exert pressure on business production, costs and margins. Although it may seem like a positive move in the country, consumers will still continue to suffer due to the worsening of inflation in the market.
Overall, in Malaysia, the employment rate has increased with more companies looking to build their APAC or global hub due to the advantages of multilanguage workforce and manpower cost efficiency.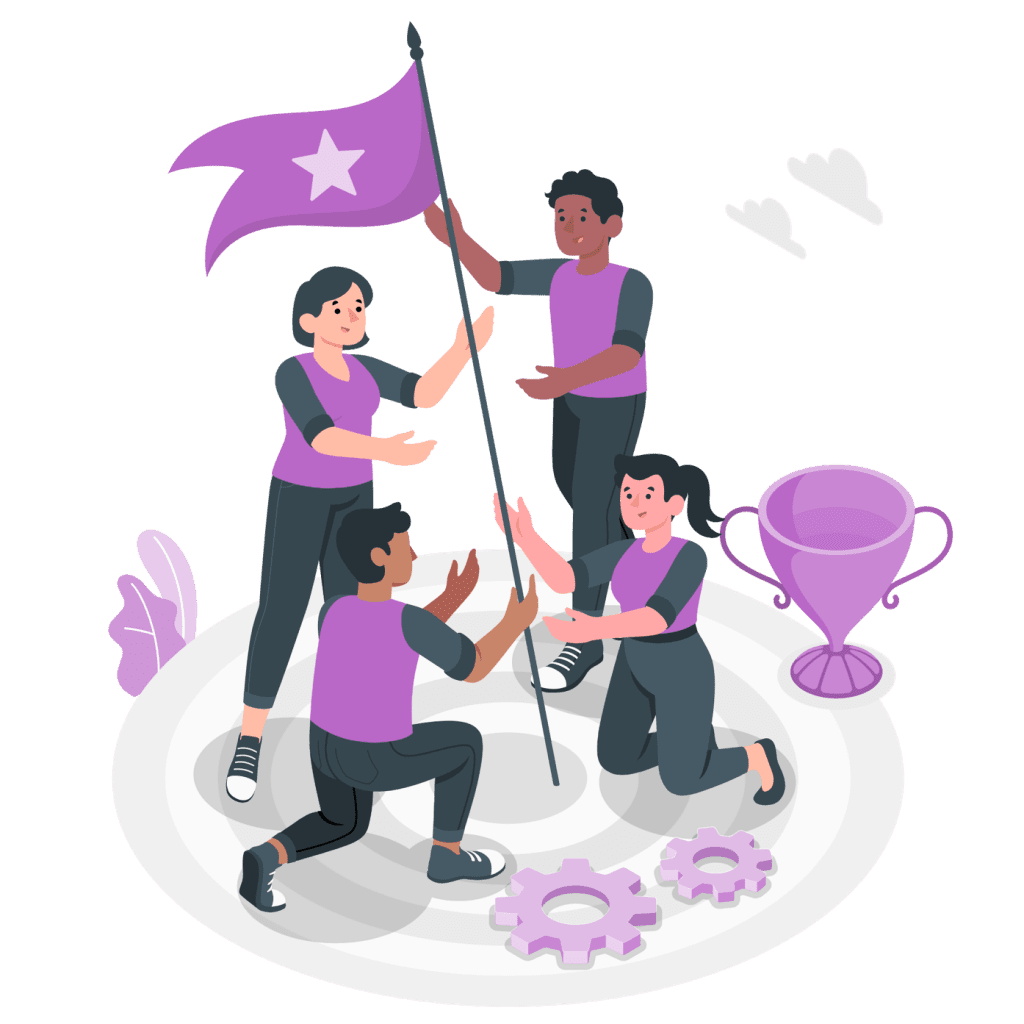 CAREER ADVICE FOR JOBSEEKERS
As the call center industry is predicted to continue with higher demand in 2022 and onwards, candidates will have more opportunities to enter this sector. However, job seekers will need to pay attention to several factors employers are looking out for to stay ahead of the game.
HONE YOUR SKILLS
To work in a call center, gathering the necessary skills are important to be well prepared when entering the sector and preparing you for your daily tasks. Some of the training that you can equip yourself with includes the latest call center software, customer service and communicational skills. It's also best to furnish yourself with interpersonal and time management skills to be more efficient. 
BE AN ACTIVE LISTENER
Be transparent when speaking to customers and remember that you're speaking with another human being. Speak to them as how you feel when you call a customer service line, looking for help. Empathise with the customer so they know that you're there to help. Be an active listener by not interrupting, let them speak first and jot down the pointers so you know where you stand thereafter.
COMMUNICATIONS
Call center representatives are required to be patient and come up with well thought out and detailed solutions for the customers. Written and verbal communications go hand-in-hand when being in a call center, as this contributes to the essence of the company you're at and strengthens the possibilities of the sales and marketing of the products/services. Being one of the essential factors of the industry, communications keeps the customers at bay and loyal when issues arise.
ATTENTION TO DETAIL
When working at a call center, representatives need to look into the smallest details and provide the customer with the exact right answers. Pay close attention to the customers' needs and always strive to come up with solutions. Attention to detail is not just about providing the right answers, it's about everything from the tone of your voice, your body language and how you react, making every interaction with the customer better than the last.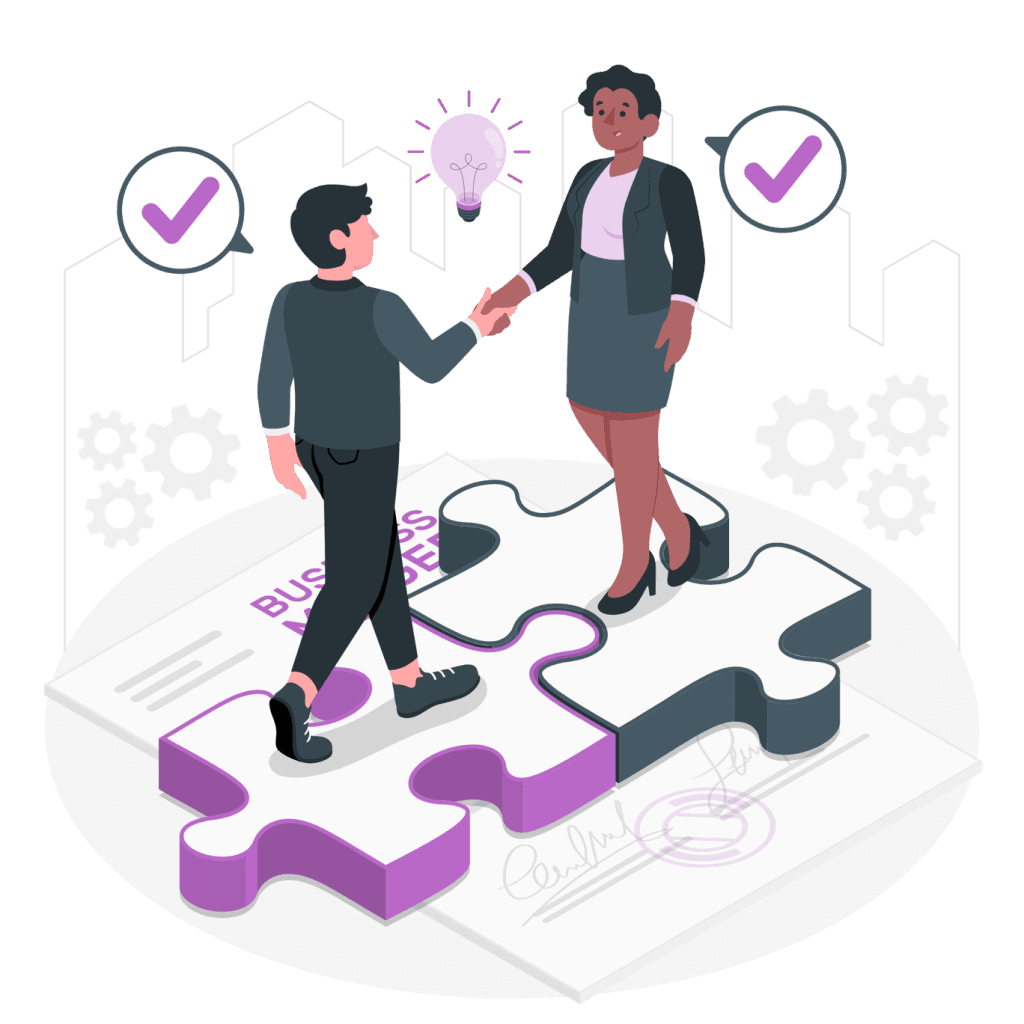 IN-DEMAND SKILLS IN CALL CENTRES
Language proficiency (English is a must; value added languages are Mandarin, Malay, Japanese, Korean and Thai)
Data Science and Cybersecurity
Strong Adaptability to Fast-Paced Environments
Written Communications
Customer Relationship Management and Computer Telephony Integration Softwares
Multitasking
Problem Solving and Flexibility
Quick Thinking
Attention to Detail
IN-DEMAND ROLES IN CALL CENTRES
Telemarketing
Customer Service
IT Support
WORK WITH A RECRUITER
Partnering with a recruiter in your job search will give you a heads up on potential openings and upcoming opportunities of an exciting role. Recruiters come to fill in the gaps and are the middle person to help prepare you in the job placement process, how you can improve your resume, coaching tips prior to your interviews, techniques to have a successful interview and how to negotiate the terms of your salary on your behalf to ensure the best job satisfaction.
With different levels of experience in different industries, recruiters deal with the clients in different industries and are able to get you opportunities to discover roles that may not advertised elsewhere. This means you can stay ahead of the competition and have a better chance of receiving the job offer you want.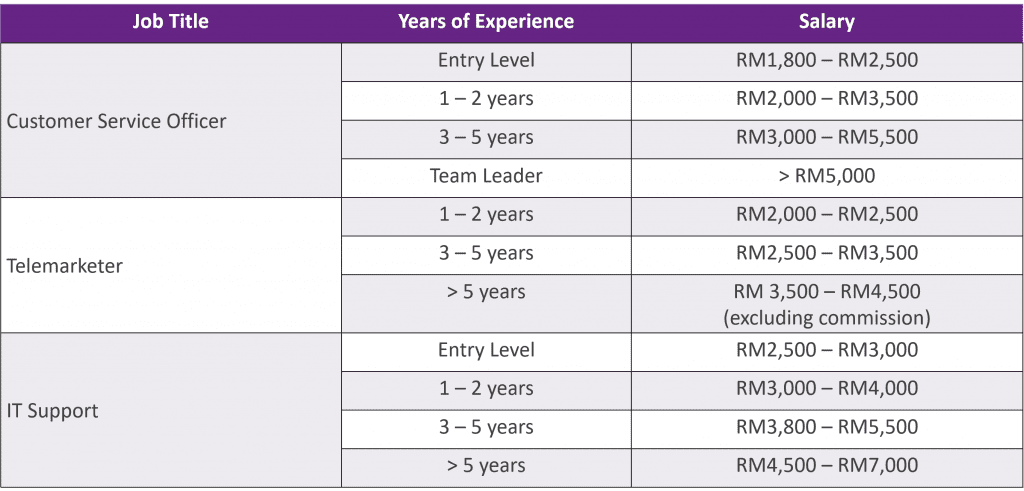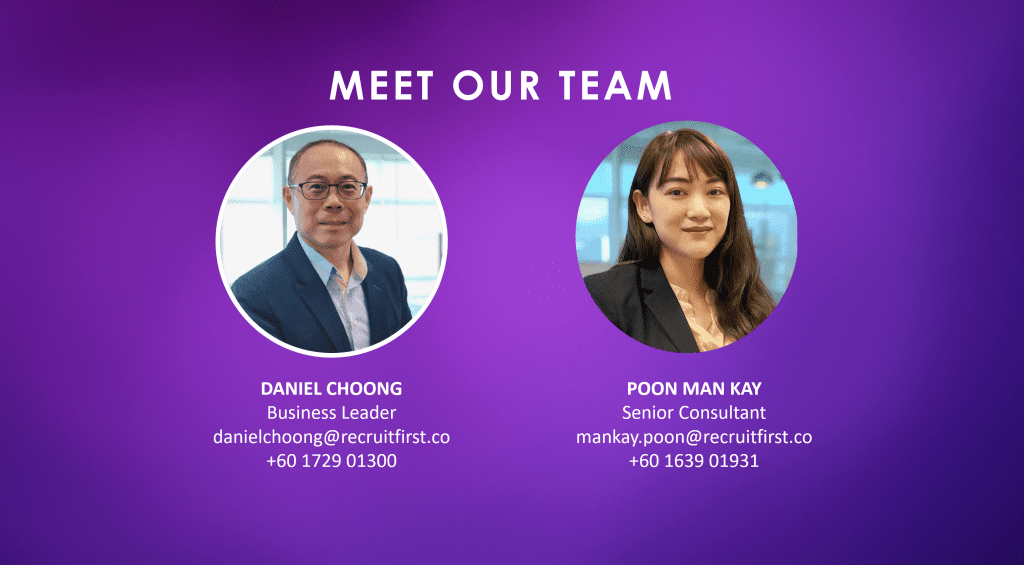 Click here to download this report.