Industry Insights
Already at the forefront of change, the ITT sector has risen to assume the role of pioneer when it comes to addressing the pain points brought on by the COVID pandemic. The industry has developed rapidly, and we see IT creep into other functions due to the nature of digitalisation as organisations realise the need to upgrade their processes.
Automation-related roles that aim to improve business workflow, reduce manpower, and improve cost savings are largely popular and projected to remain crucial even in a post-COVID world. In the era of Big Data, data analysts and scientists are also needed to make sense of the human behaviour patterns that can be gleaned from collected data.
Flexibility and change are two keywords that are increasingly relevant in today's market. This is seen in the way new roles are created to cater to the shifts in global and local IT needs, as well as in the structure of roles offered.
While companies and job seekers have come to realise the benefit of contract, project-based, and temporary assignment, these roles are still not easily filled, due to the traditional preference for permanent positions, which were the norm until a few years ago. However, the pros to contractual work cannot be ignored: they provide job scope and payroll flexibility to the organization, and give the job seeker opportunities to explore different functions and responsibilities in short stints so that they can build on their skills and network.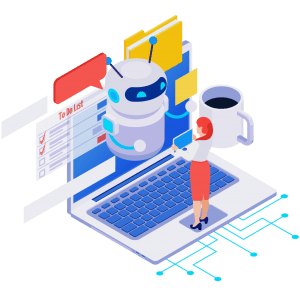 In-Demand Skills
Blockchain Technology
Cloud Technology
Big Data Know-how
Artificial Intelligence and Machine Learning Technology
Key Applications and Software
Python
Excel Macros
SQL
Tableau
Qlik
Jenkins
Docker
Kubernetes
In-Demand Roles
Data Analyst
System Engineer
DevOps Engineer
Blockchain Engineer
IOS/ Android Developers
Cloud Architects
Artificial Intelligence Engineers
Setting Yourself Apart
The trends observed in hiring in the ITT sector have shown that professionals will be hired based on a remote work or hybrid work model as companies find it unnecessary for employees to be 100% back in office. A candidate who can work well in both the home and office setting will be highly favoured.
As technology takes over the running of the world, tech candidates are no longer seen as just operational or support staff. Instead, they are the ones who drive business change, and an increasing emphasis is placed on a candidate's flair and soft ability during the hiring process.
Similarly, the years of experience one has under one's belt might not take up as much precedence as one's portfolio. It is more important to have extraordinary skill sets that can set you apart from the rest. It would be helpful to emphasise the skills accumulated from attending various coding camps or courses. Portfolio, the certifications obtained, and self-made applications will show interested companies that you are worth the investment they plan on putting into you.
Being open to contract roles will greatly expand the number of positions one can apply for. Many ITT companies, especially start-ups, hire on a contractual basis to manage long-term risk exposure. While it was the norm to prefer permanent roles, contracts offer the employee flexibility and the opportunity to learn a range of different skills.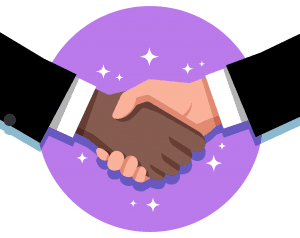 Work with a Recruiter
The ITT sector presents a wealth of possibility, and it might seem difficult to know where one fits into it all. With connections to the movers and shakers of the industry, recruiters will be able to help with matching your strengths with the demands of the industry, and recommend the appropriate steps to take in order to advance your career.
Salary
Job Title
Year of Industry Experience
Salary
Data Engineer
Min. 1 year
$48,000 – $60,000p.a.
DevOps Engineer
Min. 2-5 years
$84,000 – $120,000 p.a.
Security Engineer
Min. 2 years
$48,000 – $60,000 p.a.
System Engineer
3-5
$48,000 – $72,000 p.a.
Big Data Engineer
Fresh
$4,500 – 5,000
Backend Engineer
Min. 2 years
$4,800 – $7,000
Cloud Engineer
Min. 1 year
$3,500 – $5,500
Senior Cloud Engineer
Min. 3 years
$5,000 – $8,000
Data Centre Engineer
Min. 2-3 years
$3,000 – $7,000
IT Project Manager
Min. 3 years
With PMP/CITPM, min. at least $5,000 and $8,000 respectively.
Annual package depends on individual company benefits
Software Engineer
Min. 1-2 years
$3,000 – $5,600
Senior Software Engineer
Min. 3-4 years
$5,000 – $7,300
Infrastructure Specialist
Min. 2 years
$2,800 – $6,400
Database Administrator
Min. 2 years
$4,000 – $7,500
Data Scientist
Min. 2 years
Wide range, up to $10,000+
Web Developer
Min. 1 year
$3,800 – $7,500
Systems Analyst
Min. 1 year
$3,500 – $6,000
Information Security Analyst
Min. 2 years
$3,600 – $5,500
Site Reliability Engineer
Min. 2-5 years
Wide range, up to $14,000
Machine Learning Engineer
Min. 2 years
Wide range, up to $10,000+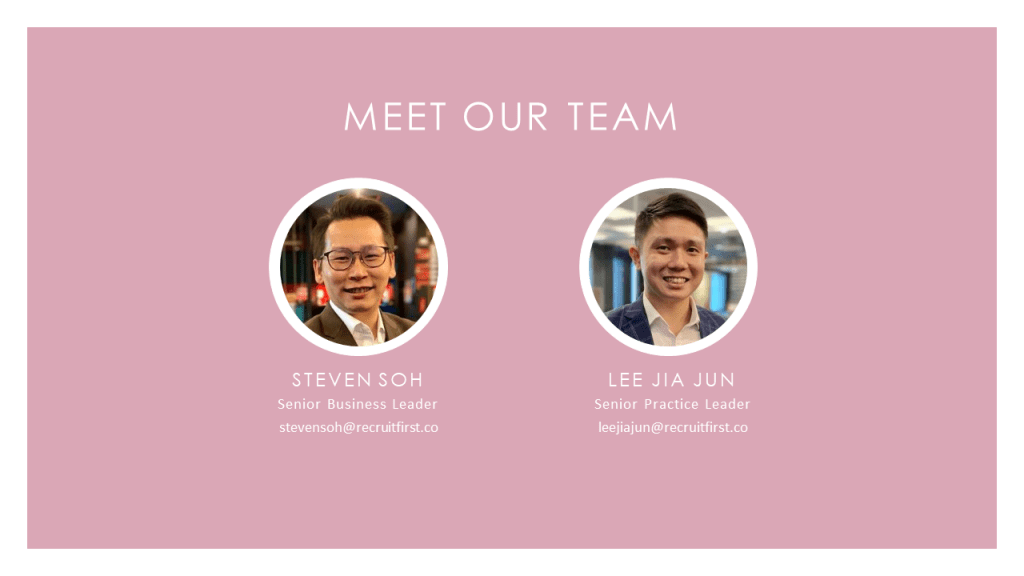 Click here to download this report.